Jornadas CONSUMIDORES, USUARIOS Y ENTIDADES FINANCIERAS ANTE EL FRAUDE ELECTRÓNICO 2010
Data d'actualització:
24/11/2010 01:06:51
---
Creator:
COTINO HUESO, LORENZO

Category:
Laws

Clasification Unesco:
Juridical sciences and law::National law and legislation::Criminal law
Description:
Criterios de los Organos Judiciales y el Ministerio Fiscal, en en la investigacion y enjuiciamiento de los Fraudes a traves de Internet a cargo del Ilmo. Sr. D. Fernando Cabedo, Fiscal Coordinador de la Sección de Delincuencia Informática de la Fiscalía Provincial de Valencia. Primera mesa temática: Incidencia del fraude electrónico en el proceso penal.
Labels:
delitos informáticos, phising, derecho, internet, fraude
Resolution:

320x240

4:3
Score:
Sense puntuacio (puntuar).
License CC:
No asignada
Visits:

214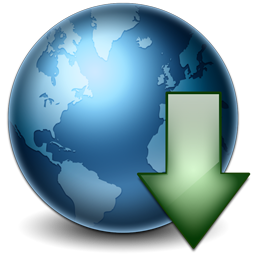 Download
---
Regulation

Add comment
No comments