Congreso www.derechotics.com 2010 Rafael Rubio Mesa 1
Data d'actualització:
17/11/2010 02:15:21
---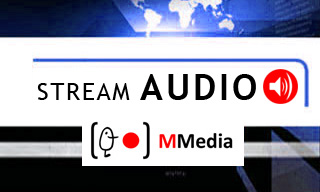 Creator:
Cotino Hueso, Lorenzo

Category:
Laws

Clasification Unesco:
Juridical sciences and law::National law and legislation::Constitutional law
Description:
Las redes sociales en las administraciones autonómicas y municipales. ¿Periodo de pruebas?, por Rafael Rubio Núñez, dogcomunication, Profesor titular de Derecho constitucional U. Complutense. MESA 1. Generalización de las libertades informativas a todos los usuarios de la red y sus consecuencias Congreso Libertades informativas en internet: ejercicio, amenazas y garantías, Valencia 14-15 octubre 2010
Labels:
Libertades informativas en internet, privacidad, democracia electrónica
Resolution:
Score:
Sense puntuacio (puntuar).
Visits:

130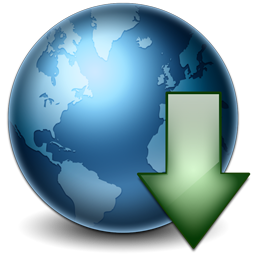 Download
---
Regulation

Add comment
No comments