Congreso www.derechotics.com 2010 e-libertades - Guillermo López - Mesa 2
Data d'actualització:
19/11/2010 12:01:12
---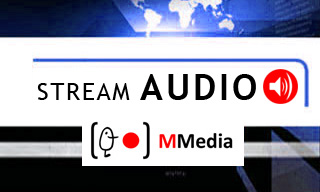 Creator:
COTINO HUESO, LORENZO

Category:
Laws

Clasification Unesco:
Juridical sciences and law::National law and legislation::Constitutional law
Description:
La relación de los periodistas con los lectores. Gestión de la participación del público, sistemas de moderación y modelos de espacio público , por Guillermo López, Profesor titular de Comunicación, U. de València. Mesa 2: Control y responsabilidad en la red. Congreso www.derechotics.com Valencia, 14-15 octubre 2010, Libertades informativas en internet: ejercicio, amenazas y garantías, Lorenzo Cotino (org.)
Labels:
Resolution:
Score:
Sense puntuacio (puntuar).
License CC:
No asignada
Visits:

170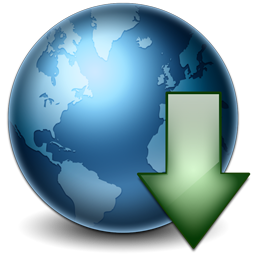 Download
---
Regulation

Add comment
No comments