Angela Matinez
Data d'actualització:
16/07/2011 06:28:55
---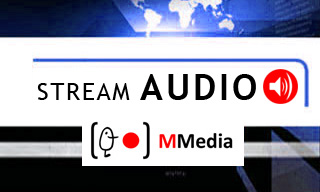 Creator:
Cotino Hueso, Lorenzo

Category:
Laws

Clasification Unesco:
Juridical sciences and law::National law and legislation::Constitutional law
Description:
Ángela Martínez-Rojas / Debate sobre la neutralidad La neutralidad en la red. La visión de la Unión Europea Coloquio Internacional Hispano-Alemán-Colombiano. Medios de comunicación y libertades informativas en el siglo XXI
Labels:
derecho, medois comunicacion, tics
Resolution:
Score:
Sense puntuacio (puntuar).
Visits:

2
---
Regulation

Add comment
No comments